Click Link ▼ For 10 Additional Apartment Communities
West Palm Beach, North Palm & Palm Beach Gardens Florida Apartments


Please phone or email me to schedule an appointment.

I will answer all calls immediately or return them as soon as possible.
Joseph "Joe" Keane

JMK Homes

Keystone Realty Group NA

Phone: 561-541-3123​

Jmkhomes@aol.com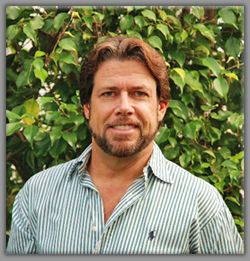 ~ Disclosure ~

Please note that I am an independent apartment locator.

Rental rates are the same with or without the use of my services.
All commissions are paid by the property management.
The renter does NOT owe any commission or fees to me.








West Palm Beach, Florida Apartments

While the world marvels at the miraculous renaissance of the West Palm Beach, Florida area, the new vitality that has made it the jewel of the coast, you've made yourself a part of it by leasing a luxurious residence. These remarkable properties are as beautiful as the rest of West Palm, Beach, set in the corridor, with City Place and the Fine Arts district a mere 15 minutes away. The very essence of Palm Beach County's new spirit, showcasing it in a setting of tasteful opulence and supreme comfort, refreshed by ocean breezes. Like an evening on Clematis, life here is always an experience. Whether you are a local resident needing to move or you are from out of state, relocating to this area, we will make your transition to your West Palm Beach area apartment smooth and simple.

Copyright © 2009 Joseph M. Keane. All Rights Reserved